A
brown double lounge chair separate adjustable lazy sofa
is a type of seating furniture that is designed for relaxation and comfort. The chair is a double-seater, meaning it can comfortably seat two people. It is also adjustable, meaning the backrest and footrest can be adjusted to different positions to provide maximum comfort.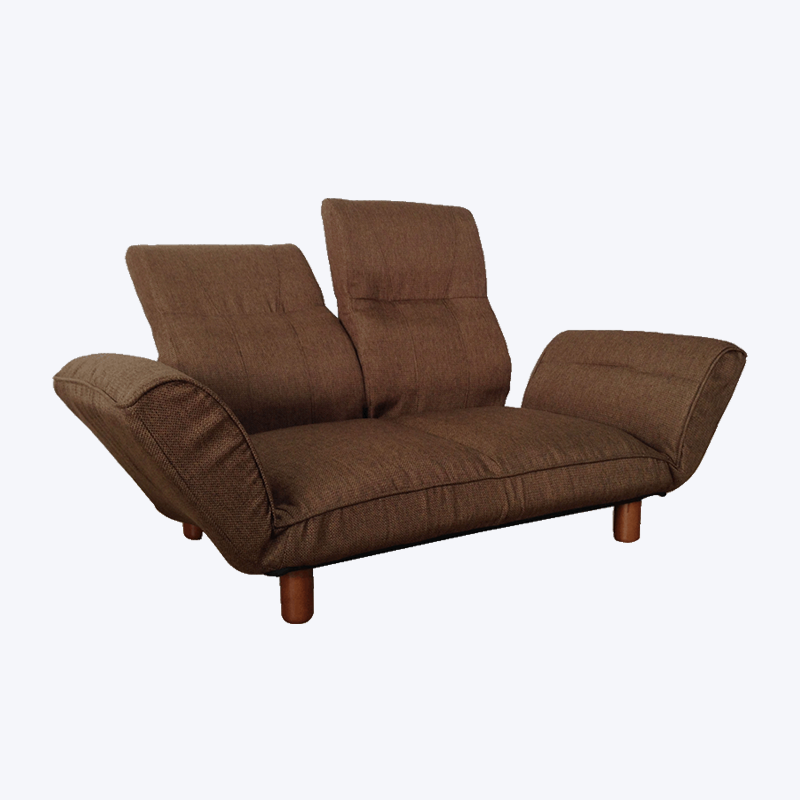 The lazy sofa is made of a brown color which gives a classic and elegant look. It is a great addition to any living room, bedroom, or outdoor space. It can be used for reading, watching TV, or simply lounging.
This kind of chair can be separated in two different chairs, which means it can be adjusted to different positions and can be used in different ways. It's perfect for people who like to have different options and can be used for various purposes like sleeping, lounging, or even working.
Overall, the brown double lounge chair separate adjustable lazy sofa is a versatile and comfortable piece of furniture that can enhance the overall look and feel of any room.