The fabric sofa cushion is a cushion that is directly laid on the sitting surface of the sofa, and its main purpose is to wrap and protect the sofa. The sofa itself is easy to fall and become dirty, and with human damage, it will become very dirty in a short time, and it is very inconvenient to clean. The fabric sofa cushion solves this problem, and it is very convenient to assist on the sofa, and the excess can be stuffed into In the seams of the sofa, the cushions of the sofa can be more fixed, and it is more difficult to slide on the sofa.
The material of the fabric sofa cushion is mainly cotton, plant fiber or plush inside, in order to increase the comfort of the sofa. High-end fabric sofa cushions should use high-elastic foam sponges with a density of more than 30 kg/m3, and back cushions should use high-elastic foam sponges with a density of more than 25 kg/m3. In order to improve the comfort of sitting and lying, some foams are also soft-treated on the premise of ensuring that the density is not reduced, and some are equipped with vertical springs in the seat cushion to make the sofa have higher resilience and anti-aging properties. Under normal circumstances, it is best for the sofa cushion to be recessed about 10 cm after the human body sits down.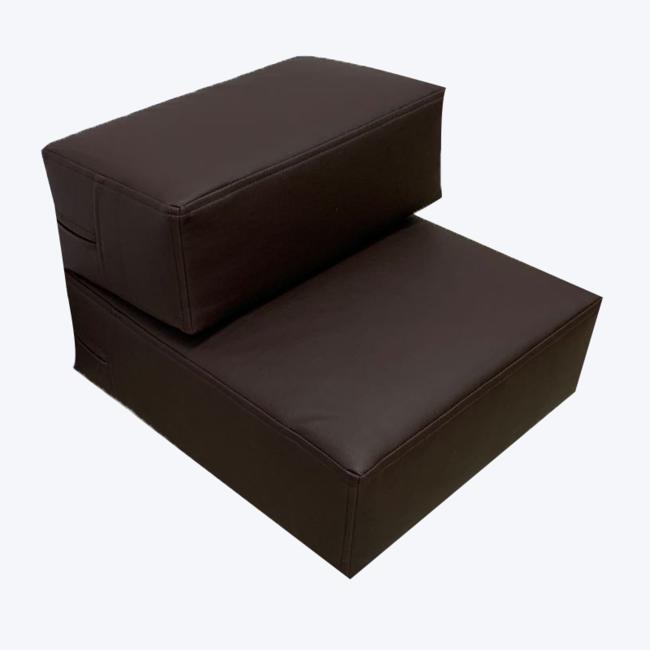 Establishment in 2011, 
Kunshan Kunjian Smart Home Co., Ltd.
 is a company specializing in the adjustable furniture design, manufacture and sales, with an integration of industry and trade. It is committed to providing healthy, comfortable and environmentally friendly lightweight household products to families around the world. As 
Wholesale Sofa Adjustable Cushion Manufacturers
 and 
OEM Adjustable Couch Cushion Factory
, the company has focused on the R&D, manufacture and sales of varieties of adjustable furniture including functional chairs, sofas, folding beds, sofa beds and fitness chairs. It has now become a specialist in global adjustable chair and sofa manufacturing. From a diversified point of view, we have gradually developed a variety of design furniture, flower pots, green plants, tables and other household products in recent years. The 
Wholesale Adjustable Couch Cushions
 are mainly exported to Japan, the United States, South Korea, Indonesia, Malaysia, Saudi Arabia and other countries.