Many people who go to the park will not pay attention to the service life of the leisure chair, but more concerned about whether it can provide me with rest. Of course, the focus on this aspect is of course the personnel in the maintenance of park infrastructure, comparing items in public places, if not. With good management and maintenance, the service life will also be shortened. Today, let's talk about how many years the leisure chair can be used for?
First of all, when installing the chair, it must be placed correctly and reasonably, and the size of the grounding screw and grounding hole must be very important. The installation of the chair on the chair legs should also be tightened and not loosened. The distance and number of screws must be well matched.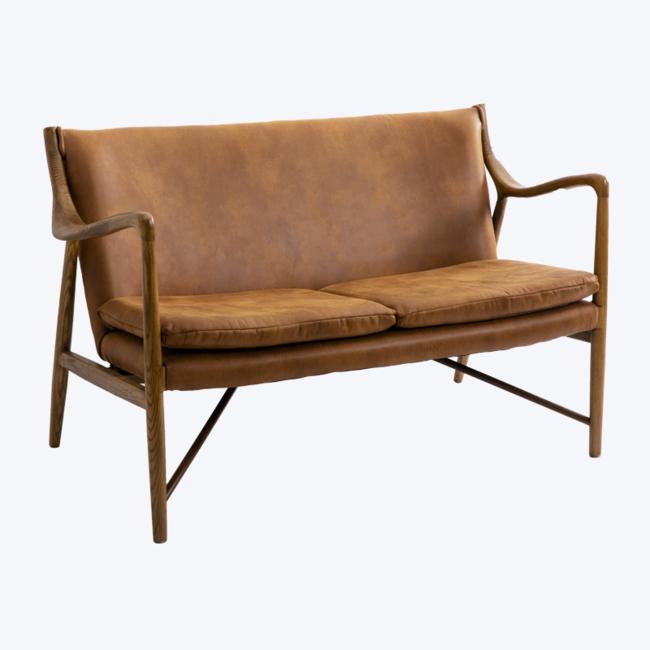 The second is the daily care of chair legs and chair bars. The legs of the chair should be repainted regularly for reinforcement, and the damaged part of the chair pole should be replaced in time.
Third, install warning signs in conspicuous places to remind people to take care of public goods and build a good urban environment.
These are all things park officials are doing. For tourists, we cannot do anything to spoil them. Park lounge chairs not only provide convenience for outdoor people, but also add a lot of color to the beautification of the city. It's up to everyone to take care of the environment and these outdoor lounge chairs.
Establishment in 2011, 
Kunshan Kunjian Smart Home Co., Ltd.
 is a company specializing in the adjustable furniture design, manufacture and sales, with an integration of industry and trade. It is committed to providing healthy, comfortable and environmentally friendly lightweight household products to families around the world. As 
Wholesale Restaurant Wooden Armchairs Manufacturers
 and 
OEM Balcony Party Wooden Armchairs Factory
, the company has focused on the R&D, manufacture and sales of varieties of adjustable furniture including functional chairs, sofas, folding beds, sofa beds and fitness chairs. It has now become a specialist in global adjustable chair and sofa manufacturing. From a diversified point of view, we have gradually developed a variety of design furniture, flower pots, green plants, tables and other household products in recent years. The 
Wholesale Restaurant Balcony Party Wooden Armchairs
 are mainly exported to Japan, the United States, South Korea, Indonesia, Malaysia, Saudi Arabia and other countries.