As people's living standards have improved, many office furnitures are now appearing in our lives. Office chairs have an unpleasant smell. Want to show me how to get rid of odors from office chair furniture? How to get rid of office chair furniture smell
Green plants such as cactus, phnompenchlorophytum, ruhui, crivia, teash and chrysanthemum have a powerful ability to remove formaldehyde. Many green plants have the effect of purifying the air in the room.
A mixture of warm water and vinegar scrub method. Boil a bucket of warm water and add appropriate amount of vinegar. The amount of vinegar depends on the standard that you can smell the strong vinegar after mixing. Then rub the office furniture, do not wet the surface of the paint with vinegar, and then rinse with clean water.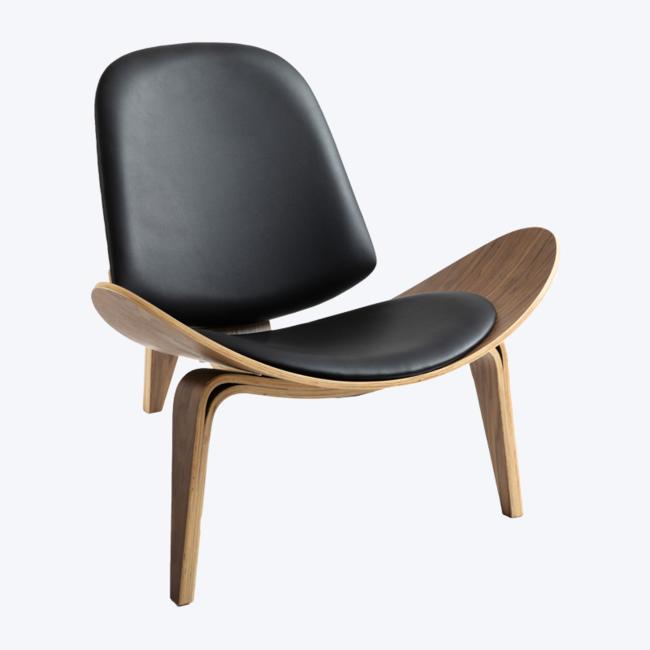 Take 500 grams of ordinary black tea leaves, prepare 3 to 5 wash basins, put adequate amount of boiling water in these wash basins, divide the previously prepared 500 grams of red tea into these wash basins, and finally keep these wash basins equally. Office after a while to get rid of many odors.
Office chair comfort is very important. A good chair should be adjusted in different ways depending on the way you sit to achieve the most comfortable position.
Above is how to get rid of office chair furniture smell. In our daily life we ​​need to maintain our office chairs well. Doing this can extend the life of your office chair.
Establishment in 2011, 
Kunshan Kunjian Smart Home Co., Ltd.
 is a company specializing in the adjustable furniture design, manufacture and sales, with an integration of industry and trade. It is committed to providing healthy, comfortable and environmentally friendly lightweight household products to families around the world. As 
Wholesale Restaurant Wooden Armchairs Manufacturers
 and 
OEM Balcony Party Wooden Armchairs Factory
, the company has focused on the R&D, manufacture and sales of varieties of adjustable furniture including functional chairs, sofas, folding beds, sofa beds and fitness chairs. It has now become a specialist in global adjustable chair and sofa manufacturing. From a diversified point of view, we have gradually developed a variety of design furniture, flower pots, green plants, tables and other household products in recent years. The 
Wholesale Restaurant Balcony Party Wooden Armchairs
 are mainly exported to Japan, the United States, South Korea, Indonesia, Malaysia, Saudi Arabia and other countries.