Depending on the style, materials and features you want, a recliner sectional sofa can be an excellent choice for your living room. These versatile pieces are available in a variety of colors, patterns, fabrics, and designs.
Most recliner sectionals are designed to be comfortable, so you can watch your favorite shows or relax after a long day. You may choose a sofa that has memory seating, which will help you find the perfect spot for you.
Sectionals are available in a variety of styles, including modern, contemporary, and classic. They come in leather or fabric, and can include power recliners. You can also choose a sofa that has wireless charging, USB charging ports, or hidden storage consoles.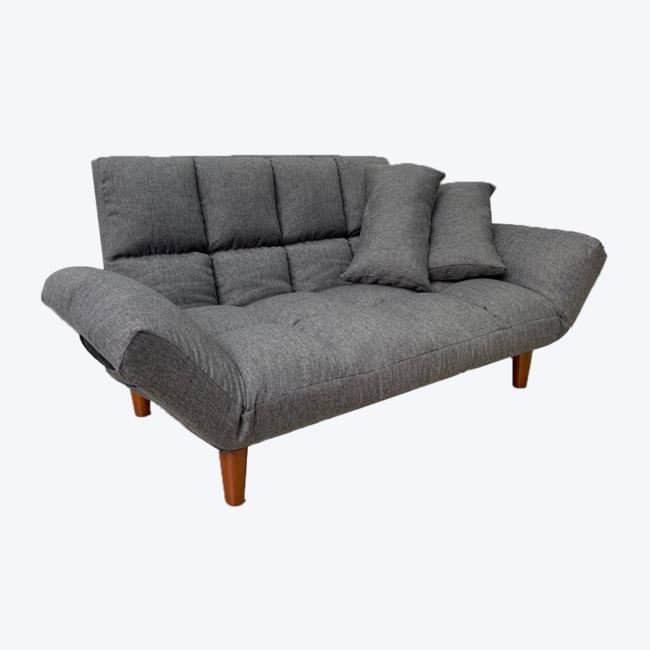 Reclining sectionals are perfect for the family. They give you two perfect seats for watching TV or reading. They are also available in super luxe styles, such as velvet. They are also a great option for enclosed porches. They offer a high level of comfort, so you and your family can stretch out and relax.
Reclining sectionals are available in a variety of fabrics and styles, such as leather, microfiber, or fabric. They come in many different colors, including brown, aqua, mustard, and mustard leather. You can also choose from a variety of different designs and configurations, including chaise, U-shaped, and L-shaped.
When choosing a recliner sectional sofa, it's important to consider the size and shape of your room. You may want to place a sectional in a larger space, or you may want a more compact sofa.