The multi-functional sofa series is worthy of its name and can perform many different functions. The sofa is not only used for home decoration, but also for many purposes. Sofas are increasingly meeting the needs of today's people.
The multifunctional sofa is mainly designed in modern style. It has both domestic and imported sofas. The multi-function of sofa makes modern people's life more complete. People can use the sofa to relax or according to their own purposes and wishes.
The multifunctional sofa really facilitates people's life. If we used to just sit on the sofa and receive guests, today it can do more.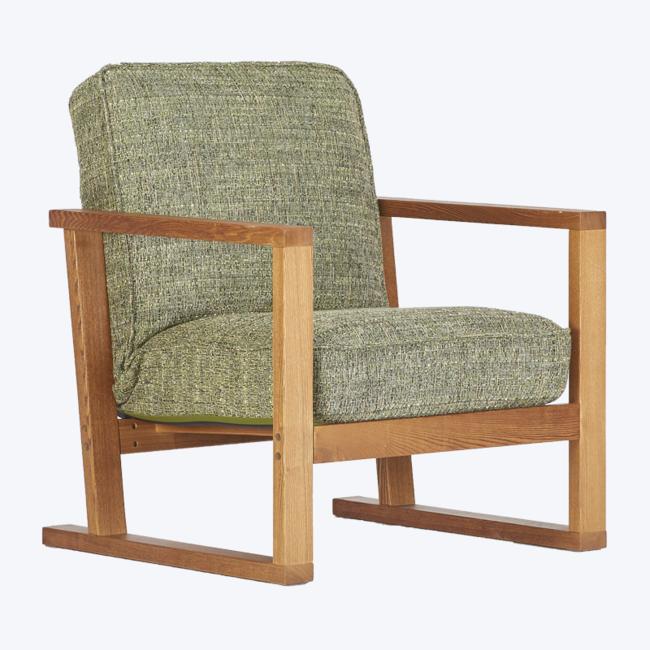 You can combine the sofa with the tea table and the sofa carpet to make the space more beautiful and luxurious. In addition, you can also use the sofa to rest, relax and eliminate all fatigue. A very convenient piece of furniture, right?
At present, there are many models of multi-function chairs, including imported sofas and domestic sofas. Therefore, customers will have many choices.
You can choose the sofa as the bed, the sofa with adjustable buttons, the reclining sofa... Each type of chair has many different designs, colors and sizes. According to the conditions and preferences of each customer, there will be the most appropriate choice.
The multifunctional single sofa is mainly designed to be lifting and comfortable, and the backrest can be tilted for rest and relaxation. The armchair is easy to arrange and can be placed in many different positions.